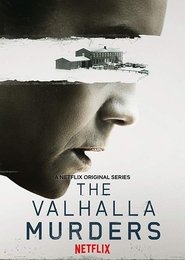 Watch

The Valhalla Murders

You are watching now the

The Valhalla Murders

tv show has Crime Drama Mystery Thriller Genres and produced in Iceland. Broadcast by Watch4HD.com and directed by Thordur Palsson,

Police profiler Arnar is sent back home from Oslo to his native Iceland to investigate the country's first serial killer case. He teams up with the local senior cop Kata.