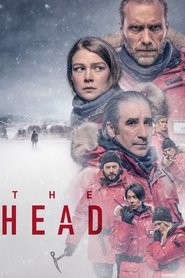 Watch

The Head

You are watching now the

The Head

tv show has Mystery Thriller Genres and produced in Spain. Broadcast by Watch4HD.com and directed by Àlex Pastor, David Pastor,

Winter has fallen on the South Pole. A small team, known as the Winterers, will remain at the Polaris VI Antarctic Research Station to continue their innovative research, a crucial part in the fight against climate change.