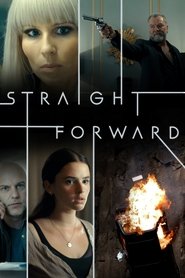 Watch

Straight Forward

You are watching now the

Straight Forward

tv show has Crime Genres and produced in USA. Broadcast by Watch4HD.com and directed by John Banas,

After a family member is murdered, con woman Silvia decides to get even by robbing the crime boss behind the hit. But things go awry, and she has to flee to New Zeeland and start a completely different life.