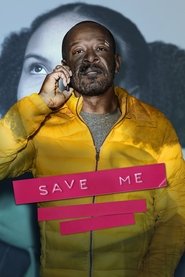 Watch

Save Me

You are watching now the

Save Me

tv show has Crime Drama Genres and produced in UK. Broadcast by Watch4HD.com and directed by Lennie James,

Nelson "Nelly" Rowe's life is turned upside down when he is arrested on suspicion of kidnapping his thirteen-year-old daughter Jody, whom he hasn't seen in ten years. After convincing the police of his innocence, and frustrated with the way the case is progressing, he decides to take matters into his own hands and track down Jody himself.