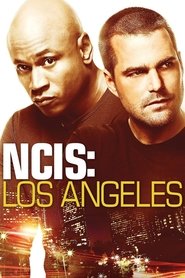 Watch

NCIS: Los Angeles

You are watching now the

NCIS: Los Angeles

tv show has Crime Drama Mystery Genres and produced in USA. Broadcast by Watch4HD.com and directed by Shane Brennan,

The Naval Criminal Investigation Service's Office of Special Projects takes on the undercover work and the hard to crack cases in LA. Key agents are G. Callen and Sam Hanna, streets kids risen through the ranks.