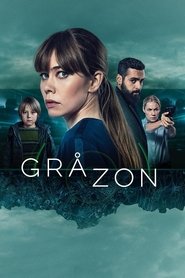 Watch

Greyzone

You are watching now the

Greyzone

tv show has Drama Genres and produced in Denmark. Broadcast by Watch4HD.com and directed by Morten Dragsted,

Victoria works as an engineer specializing in drones. She is taken hostage in the home of terrorists, while the security police in Sweden, led by SÄPO agent Eva, and the Danish colleagues at PET are trying to prevent an imminent terrorist attack. The destiny of the two women is intertwined in a gray zone where morality and responsibility are put at risk.