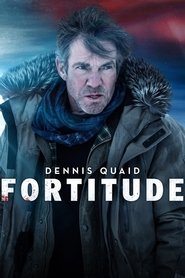 Watch

Fortitude

You are watching now the

Fortitude

tv show has Drama Horror Mystery Thriller Genres and produced in UK. Broadcast by Watch4HD.com and directed by Simon Donald,

Fortitude is a place like nowhere else on Earth. Surrounded by the savage beauty of the polar landscape, its future sparkling with the promise of Arctic opportunity, wealth and discovery, Fortitude is one of the safest towns on earth. There has never been a violent crime here. Until now.