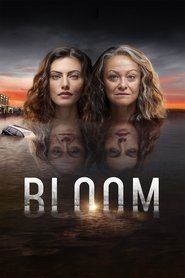 Watch

Bloom

You are watching now the

Bloom

tv show has Drama Mystery Genres and produced in Australia. Broadcast by Watch4HD.com and directed by Glen Dolman,

A year after a devastating flood has killed five locals in an idyllic country town, a mysterious new plant appears. The plant's phenomenal ability to restore youth is so formidable that attempting to harness it means re-evaluating values.