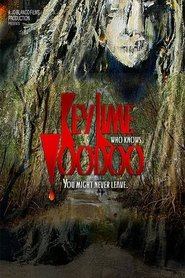 Watch

Key Lime Voodoo

You are watching now the

Key Lime Voodoo

movie has Horror Genres and produced in USA with 90 min runtime. Brought to you by Watch4HD.com and directed by Jo Blanco,

Detective Lax, is out of his jurisdiction and under the spell of voodoo in the Florida Keys. While investigating his girls disappearance he must fight the spirits that keep him from finding her.